Preserving the Beauty of Waterfowl with Stehlings Taxidermy
World Class Waterfowl Taxidermy
Waterfowl Taxidermy Mounts
At Stehlings Taxidermy, we specialize in creating stunning and lifelike mounts for waterfowl. Our team of skilled taxidermists meticulously preserve the beauty and grace of each bird, ensuring that every mount is a true work of art. Whether you're a passionate hunter or a wildlife enthusiast, our waterfowl taxidermy mounts will bring a touch of nature's elegance into your home or office.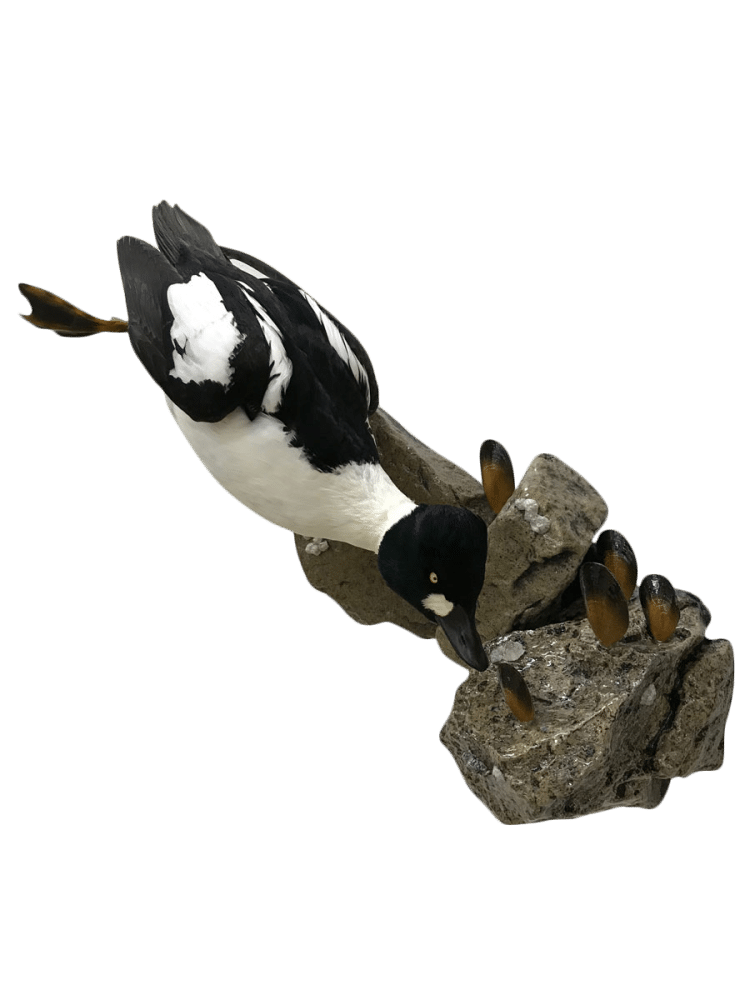 Experience You Can Trust
With over 45 years of experience in the taxidermy industry, Stehlings Taxidermy is a name you can trust. Our team of experts has honed their skills and knowledge over the years, ensuring that every mount is crafted with precision and expertise. We understand the importance of preserving not just the physical appearance of the bird, but also its natural essence. When you choose us for your waterfowl taxidermy needs, you can rest assured knowing that your mount is in capable hands.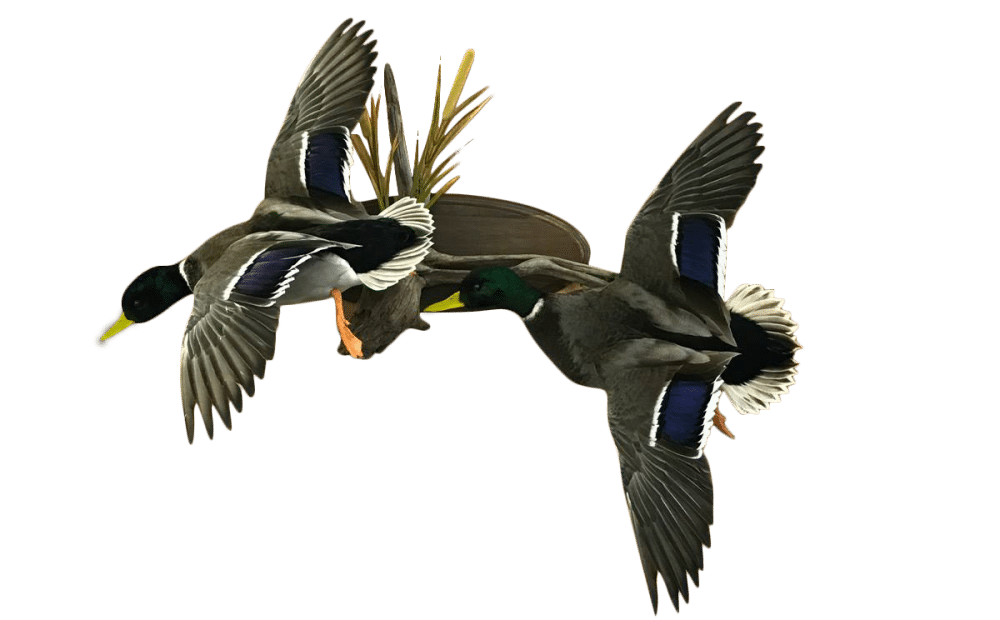 Uncompromising High Quality
We take great pride in our commitment to delivering exceptional quality in every waterfowl taxidermy mount we create. Our skilled artisans pay meticulous attention to detail, ensuring that each mount reflects the unique characteristics and anatomical accuracy of the species. With our dedication to precision and craftsmanship, you can trust that your waterfowl mount will be a true work of art.