Call Us
920-674-3724
Text Us
920.650.5457
Direct:
Austin Stehling 920-723-1224
Aaron Stehling 920-650-5457
Hours:
Due to the Coronavirus situation involving the state mandated temporary business closures and for the safety of our staff and clients we are temporarily closed. If you have questions you can call, text or message us. Call/Text: 920-723-1224 or message us through Facebook.
Thank you, Stehling's Taxidermy LLC
Email:
a.n.stehling@gmail.com
Address:
NOTE:
Our new facility is now open ! We are located on the same street as before, just 2 building up the street ( North) from our old location .
The new address is :
Stehling's Taxidermy LLC
913 North Parkway Street
Jefferson, WI 53549
Our new taxidermy studio and showroom.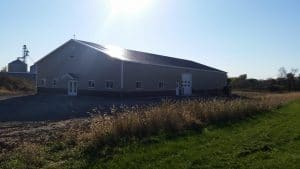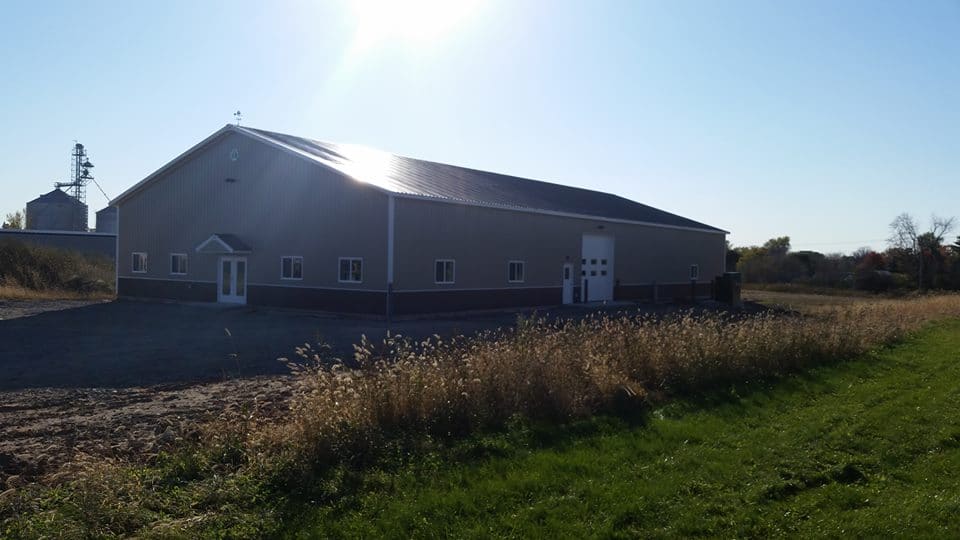 We are located in Jefferson's North Business Park