Bear Taxidermy at Stehlings Taxidermy – Preserving Nature's Beauty
Expertly Crafted Bear Mounts to Showcase Your Hunting Trophy
High-Quality Bear Taxidermy
At Stehlings Taxidermy, we take great pride in our high-quality bear taxidermy mounts. Our team of skilled taxidermists ensures that each bear mount is meticulously crafted to capture the beauty and essence of your hunting trophy. With attention to detail and a commitment to excellence, we guarantee that your bear mount will look lifelike and realistic, preserving the memory of your hunting adventure for years to come.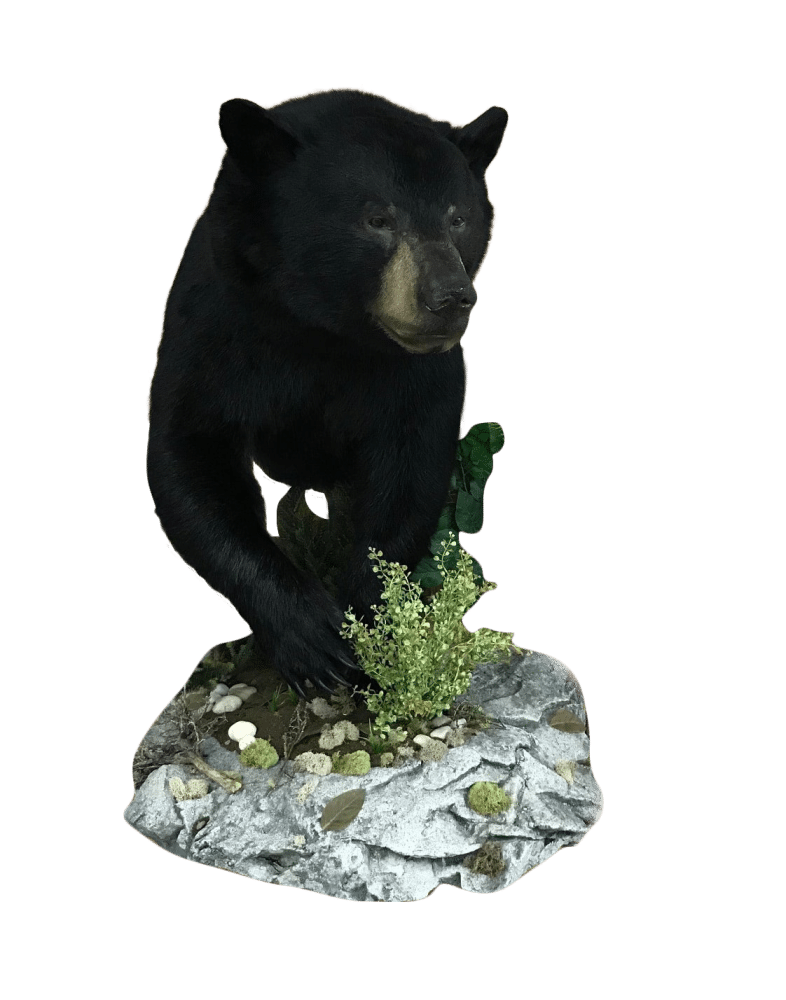 Bear Taxidermy – Custom Mount Poses
At Stehlings Taxidermy, we understand that every hunting trophy is unique and deserves a custom mount pose. That's why we offer a wide range of pose options for your bear mount. Whether you prefer an aggressive stance, a relaxed pose, or any other specific position, our talented taxidermists can bring your vision to life. With our attention to detail and ability to capture the natural behavior and movement of bears, we ensure that your bear mount reflects the true character of the animal.
Pricing
Half Mounts: Start at $2000 depending on size
Full Mounts: Start at $5000 depending on size
Rugs: $350 per foot
Habitat and bases are extra
Have questions or would like to bring in your bear?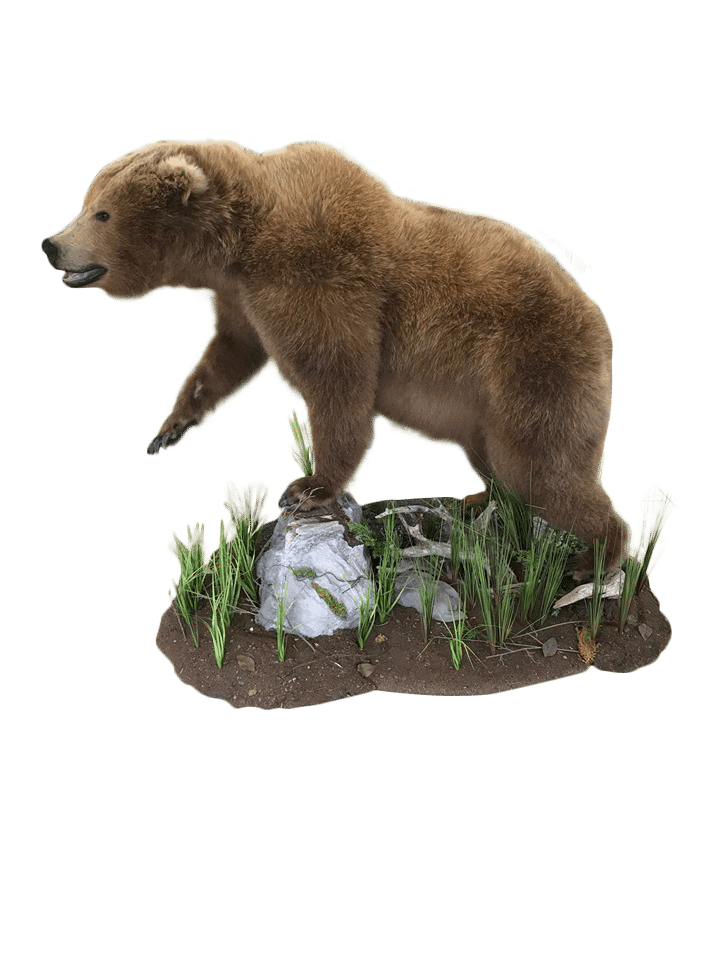 Over 45 Years of Experience
With over 45 years of experience in the taxidermy industry, Stehlings Taxidermy is a trusted name when it comes to bear taxidermy. Our extensive knowledge and expertise allow us to create stunning bear mounts that surpass expectations. Whether you want a full-body mount or a half mount, you can rely on our experience to deliver exceptional results. With our skillful craftsmanship and dedication to customer satisfaction, we have built a reputation as the go-to taxidermy studio for bear mounts.