High-quality bear taxidermy mounts.
With over 40 years of experience, we have the expertise to make your bear mount come alive! Please contact us for pricing and information on proper skinning and field care.
Lifesize

Half Lifesize

Shoulder Mounts

Pedestal Mounts
Contact us 920-674-3724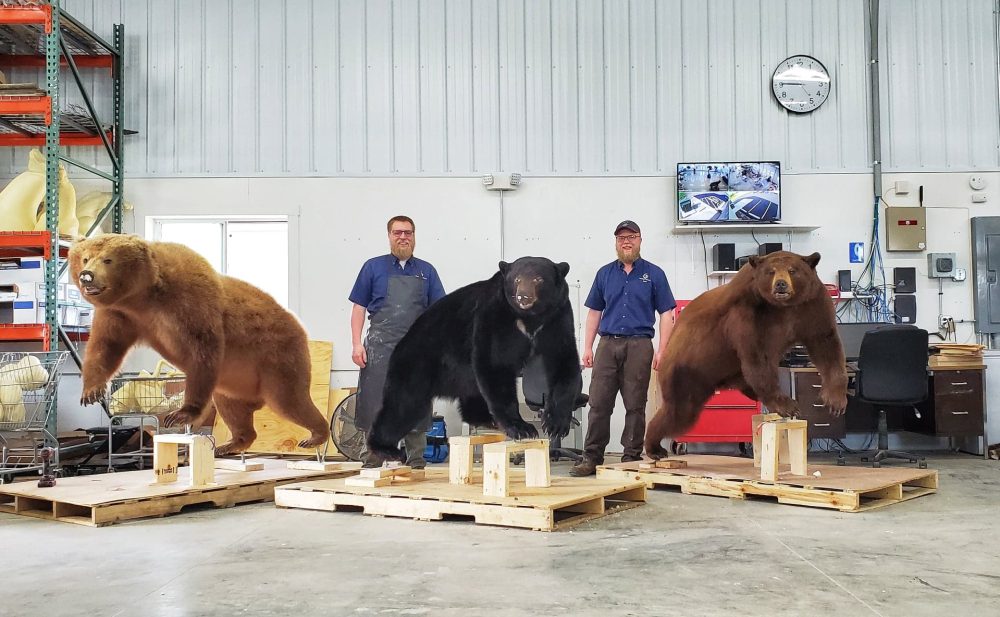 Scenes from around the bear shop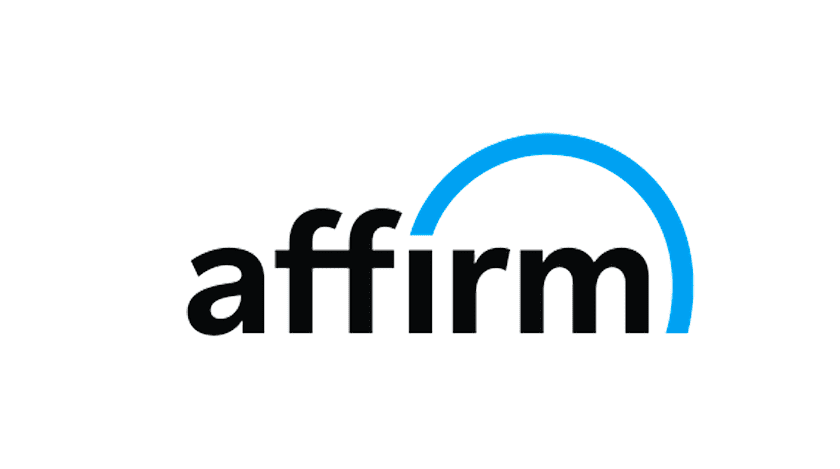 We now offer financing options through Affirm! Contact us for details 920-723-1224
Below is a sampling of some of the bears we have worked on.