World Class Taxidermy Artistry
By The Taxidermy Twins
Offering the finest in taxidermy and habitat recreation for over 45 years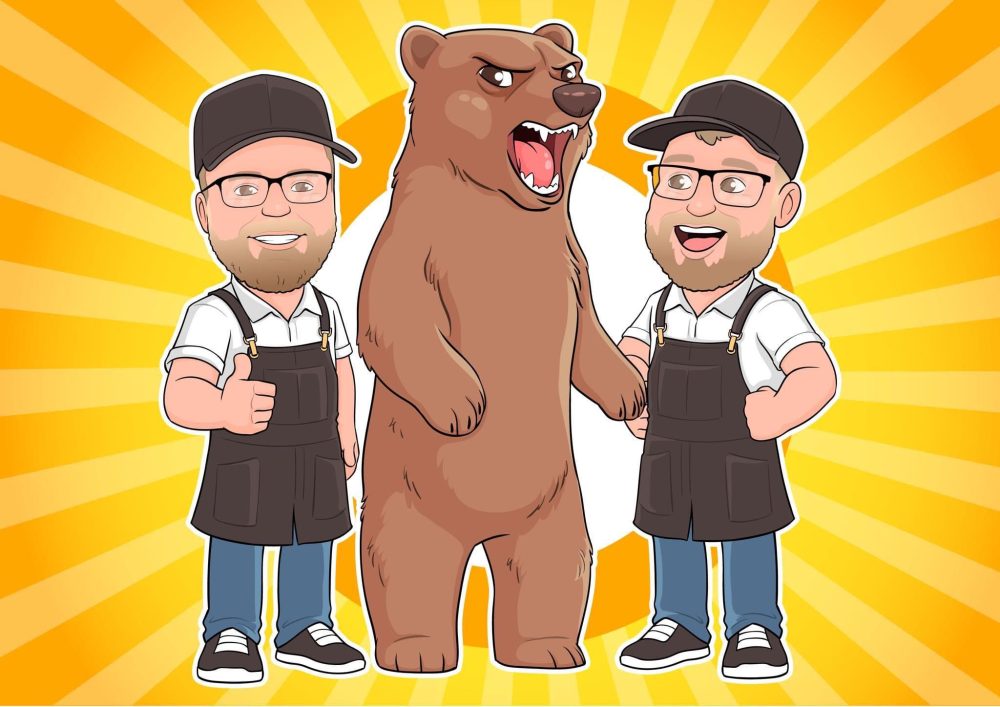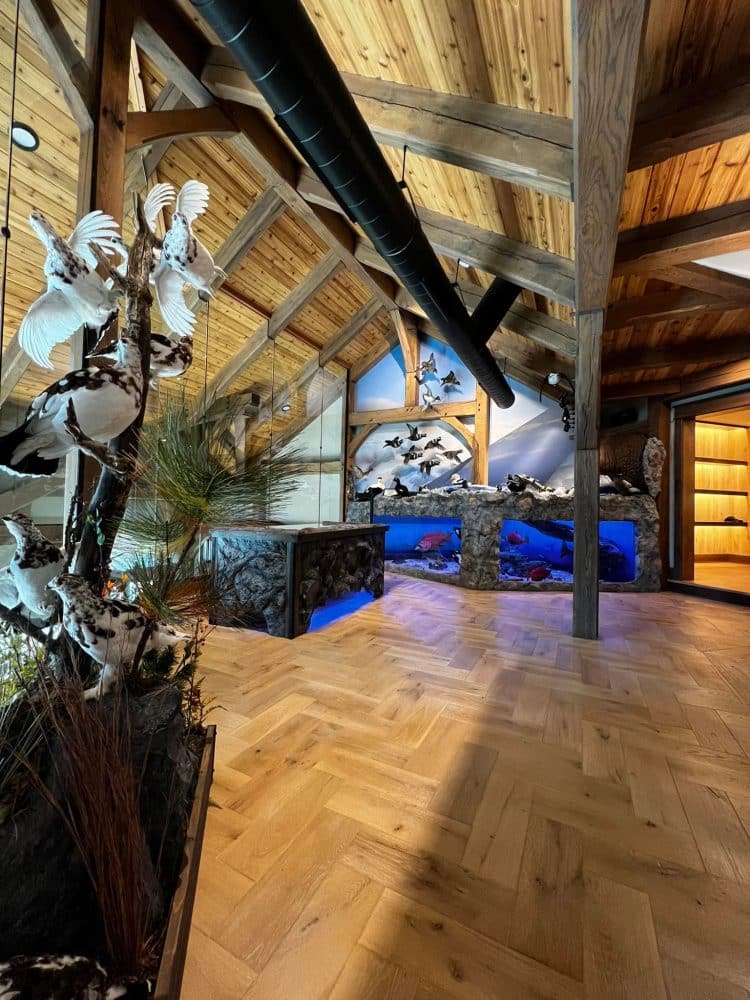 Create Your Dream Trophy Room with Stehlings Taxidermy
Transform your space into a stunning showcase of your achievements
Customized to Your Vision and Style
Your trophy room should be a reflection of your unique personality and style. With Stehlings Taxidermy, you have the opportunity to bring your vision to life. Our team of skilled designers and craftsmen will work closely with you to understand your preferences and create a custom trophy room that surpasses your expectations. From the layout and display options to the smallest details, we ensure that every aspect of your trophy room is tailored to suit your individual taste.
Experience the Stehling's Taxidermy Difference
Now in its second generation, our family operated business continues to offer you the finest in professional taxidermy in one of the largest, full service, state of the art studios in the nation. We are a full-time studio serving quality minded clients nation wide for over forty years. Our focus is on consistently providing you with the highest quality mounts, fast delivery times, and unbeatable, individualized customer service.
The Stehling Experience offers:
Over 7200 Sq Ft state of the art facility
Over 40 years of full-time experience
Second generation taxidermists
Family owned and operated
High-Quality custom taxidermy mounts
Friendly-professional service
Large showroom
The latest and best equipment available
Easy parking for boat and hunting trailers
Easy access off of I-94 and Hwy 26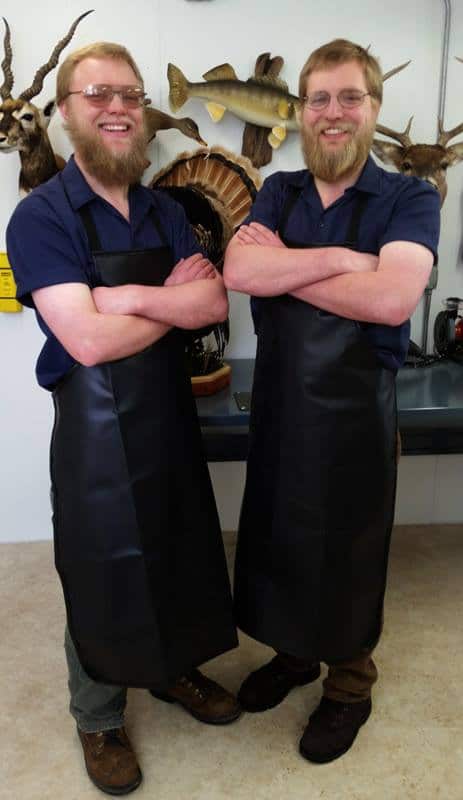 I just picked up my black bear today. Turned out awesome. Austin and Aaron really know their craft. They made some suggestions that look great. I will be back.
"Highly recommend Aaron & Austin at Stehling's! Gave them 5 stars only because I can't give them any more! They recently did a full strut turkey for me and it turned out amazing! Their detail is second to NONE! They absolutely knocked it out of the park! I WILL be back! "
" Just wanted to drop a follow up thank you for the fantastic job you and your staff did on the turkey, excellent work. When I had time to look at everything closely, I could see the attention to detail on all parts including the head, eyes, tail, and wings that I had not seen…
The brothers Stehling are good people, have a great shop, and do really good work. My wife is not a fan of taxidermy. However, she is so impressed with the work that my bear will be hanging in a public area of our house rather than with the other mounts in my basement office .…
read more
I brought Austin and Aaron the biggest buck I may ever harvest in my lifetime within a hour after loading it in the truck. I made many phone calls on which taxidermist to take it to. Glad to say, everyone had mentioned and told me to go NO WHERE but Stehlings. The peice of very…
I was referred here by one of my hunting buddies. Within seconds of walking in their shop, I knew I was in good hands. The dozens of incredible pieces hanging on the wall speak for themselves. I brought Austin and Aaron two ducks: a drake wood duck and a bull canvasback. They genuinely care about…