Preserving the Majesty of Big Game with Stehlings Taxidermy
Capturing the Beauty of Nature, One Mount at a Time
High-Quality Big Game Mounts: Unmatched Craftsmanship
Our commitment to excellence extends beyond waterfowl taxidermy. We are proud to offer high-quality big-game mounts that are a testament to our unmatched craftsmanship. Whether it's a majestic deer, a fierce bear, or an elusive elk, our experienced taxidermists bring these creatures back to life, preserving their natural beauty and capturing their unique essence. Each mount is meticulously crafted with attention to every detail, resulting in a lifelike representation that captures the spirit of the animal.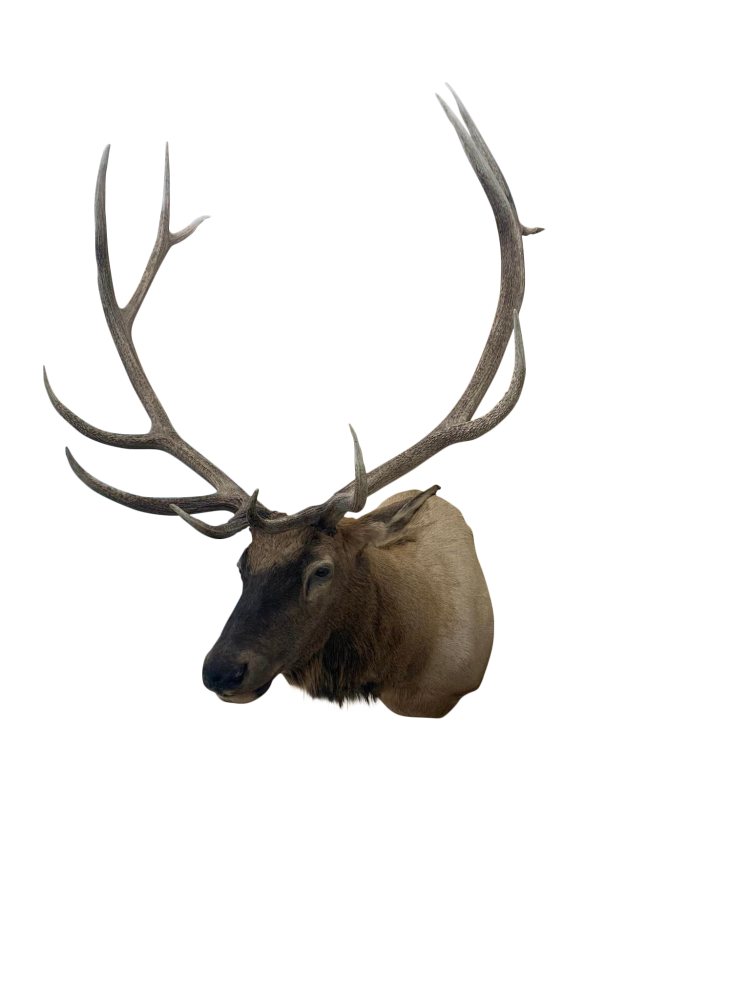 Experience You Can Trust
With over 45 years of experience in the taxidermy industry, Stehlings Taxidermy has built a reputation for exceptional craftsmanship and customer satisfaction. Our team of skilled professionals has the expertise and knowledge to handle even the most challenging big game projects. Whether you have a unique request or a specific vision in mind, we will work closely with you to bring your trophy to life. When you choose Stehlings Taxidermy, you can have confidence knowing that your big game mount is in the hands of experts who are dedicated to delivering the highest quality results.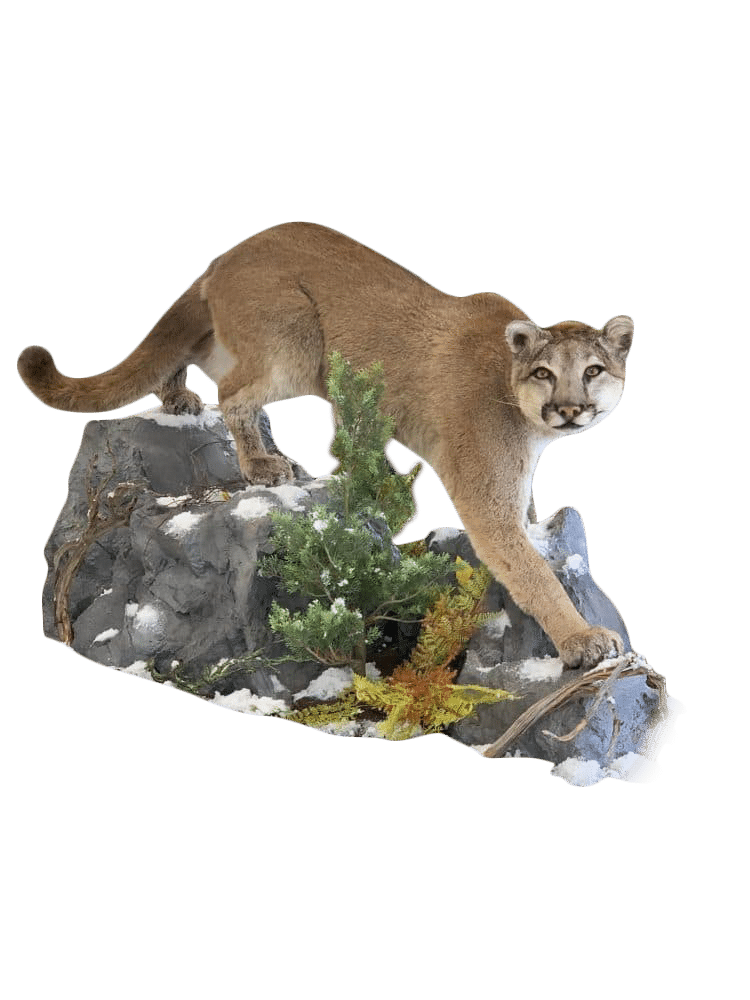 Big Game Taxidermy Specialists
At Stehlings Taxidermy, we are passionate about preserving the beauty and majesty of your big game trophies. With our expert taxidermy services, we can transform your hunting achievements into lifelike and breathtaking mounts that will be the centerpiece of any space. Whether you've bagged a magnificent elk, a regal moose, or a powerful bear, our team of skilled artisans will ensure that your trophy is preserved with the utmost care and attention to detail.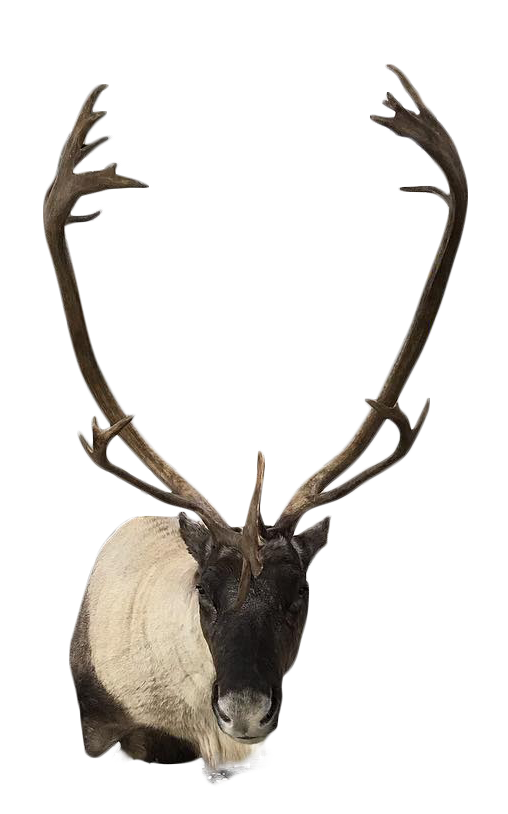 Below is a sampling of some of the big game mounts we have worked on.
Big Game Taxidermy
High-quality big game taxidermy mounts.
With over 40 years of experience, we have the expertise to make your big game mounts come alive! Please contact us for pricing and information on proper skinning and field care.
Lifesize
Half Lifesize
Shoulder Mounts
Rugs
Pedestal Mounts