Stehling's Taxidermy
Stehling's Taxidermy Wholesale Service for Taxidermists
Since 1978, Stehling's Taxidermy has provided a dependable wholesale taxidermy service for Taxidermists nationwide. By focusing on quality, customer service, and good delivery times, our wholesale taxidermy service has earned one of the best reputations in the industry. We want to put that reputation to work for you. When you work with us, you join a long standing tradition of successful and profitable taxidermy studios. As our family run studio enters it's second generation, we look forward to working with you for many years to come.
Wholesale Velvet Antler Freeze Drying Service
Always ship on a Monday
Pack all velvet antlers in a sturdy box with sheet insulation or lined with foam insulation.
Use plenty of packaging to insulate and cushion the antlers
Use extra tape
Include a packing list with items listed and instructions. You can also submit these items through our client portal.
Contact us to let us now that a shipment is coming so we can watch for it.
We will contact you with a conformation through our client portal or by phone/email.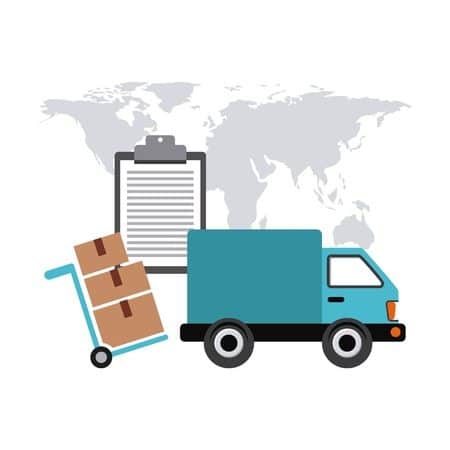 You can always drop off and pick up work at our shop.
Our shop is located :
913 North Parkway Street
Jefferson, WI 53549
We are normally here Monday thru Saturday 8-5 . After hours and Sunday are available by appointment. Please contact us to let us know you are coming as we sometimes are out running errands or making delivery's. 920-674-3724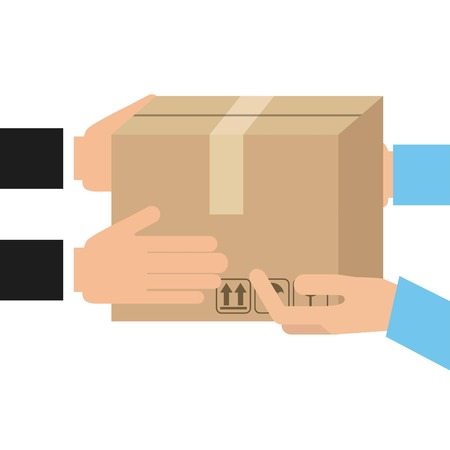 Stehling's Taxidermy
913 North Parkway Street
Jefferson, WI 53549
Main Office: 920-674-3724