Stehling's Taxidermy
Stehling's Taxidermy Wholesale Service for Taxidermists

Since 1978, Stehling's Taxidermy has provided a dependable wholesale taxidermy service for Taxidermists nationwide. By focusing on quality, customer service, and good delivery times, our wholesale taxidermy service has earned one of the best reputations in the industry. We want to put that reputation to work for you. When you work with us, you join a long standing tradition of successful and profitable taxidermy studios. As our family run studio enters it's second generation, we look forward to working with you for many years to come.
Stehling's Taxidermy
780 North Parkway Street
Jefferson, WI 53549
Main Office: 920-674-3724
Direct:
Aaron: 920-650-5457
Austin: 920-723-1224
Wholesale Freeze Drying Service
Complete Freeze Dry Service
High quality freeze dry service for taxidermists and sportsman.
Velvet Antlers
Fawns
Turkey Heads
Small Mammals
Small Fish
Novelties
We have added more commercial freeze dryers to our growing operation. We now have the capacity to handle even larger volumes of freeze dry work at one time.
Wholesale Small Bird Taxidermy
We mount all types of birds including waterfowl and upland game birds for sportsman and taxidermists worldwide. We also work extensively with museums and nature centers building custom bird dioramas.
We are meticulous about each step of the process.
Each bird is inspected prior to mounting and we will contact you to discuss any issues with the bird.
Proper skinning, fleshing and washing of the bird to ensure that no fat or grease is left on the skin.
All of our birds are caulked to ensure durability of the mount as well as to recreate the natural appearance of the bird.
We take our time during the grooming process to make sure that the feathers are aligned correctly and that the bird is posed in a natural position.
The legs/feet of the bird are injected to give them a natural life like appearance.
Artificial bird heads/bills are used on all waterfowl to provide a nice clean looking bill.
Bill and leg/feet coloration are airbrush painted to a lifelike appearance.
Custom Turkey Taxidermy Mounts
We have extensive experience in the field of turkey taxidermy, creating hundreds of custom mounts for Sportsmen and Taxidermists across the nation every year. Our staff pays close attention to detail and accuracy on every mount. We spend many hours every year studying our reference turkeys to perfect our profession. Custom poses and bases are welcome. We have turkey taxidermy experience with all of the sub species.
From Full mounts to turkey tails, we have you covered. We can also provide bases. By utilizing detachable tails and wings ( where applicable), we can safely and cost effectively ship birds anywhere in the U.S.
Since 1978, Stehling's Taxidermy has provided the best fish wholesale service available. Specializing in skin mounts & Replicas. Three services to choose from.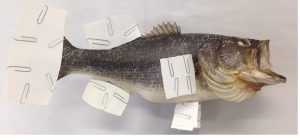 Mount Only Service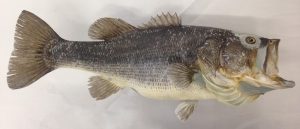 Ready to Paint

Completely Finished
Always ship on a Monday
Pack all items in a sturdy box with sheet insulation or lined with foam insulation.
Use plenty of packaging to insulate and cushion the mounts.
Use extra tape
Include a packing list with items listed and instructions pictures etc. You can also submit these items through our client portal.
Contact us to let us now that a shipment is coming so we can watch for it.
We will contact you with a conformation through our client portal or by phone/email.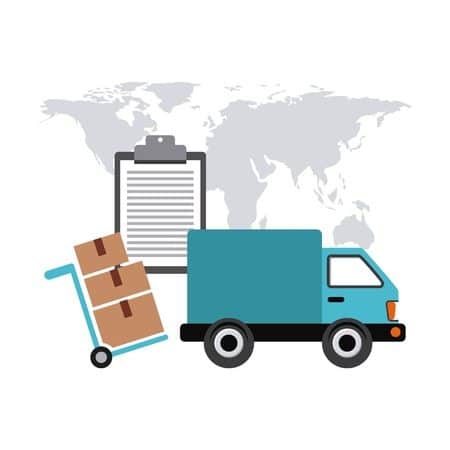 You can always drop off and pick up work at our shop.
Our shop is located :
780 North Parkway Street
Jefferson, WI 53549
We are normally here Monday thru Saturday 8-5 . After hours and Sunday are available by appointment. Please contact us to let us know you are coming as we sometimes are out running errands or making delivery's. 920-674-3724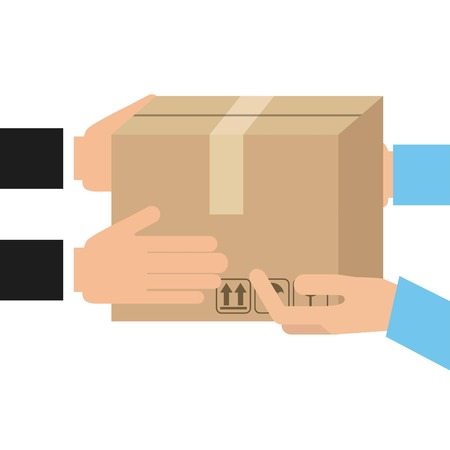 Wholesale Pricing and More Information
Please fill out the form below or call us to receive our current wholesale pricing, delivery times, and policies. By filling out the form you also sign up for our quarterly newsletter.
Stehling's Taxidermy
780 North Parkway Street
Jefferson, WI 53549
Main Office: 920-674-3724
Direct:
Aaron: 920-650-5457
Austin: 920-723-1224
Thank you for your interest in our wholesale services. Feel free to contact us at anytime with questions. We look forward to working with you.
Wholesale Pricing and information login:
Please fill out the form above. We will email you a password to access our wholesale pricing and information section.