The Leader in Velvet Antler Freeze Drying
High quality freeze dry service for taxidermists and sportsman.
We have added more commercial freeze dryers to our growing operation. We now have the capacity to handle even larger volumes of freeze dry work at one time.
Now in its second generation, our family operated business continues to offer you the finest in professional velvet antler freeze dry taxidermy in one of the largest, full service, state of the art studios in the nation. We are a full-time studio serving quality minded clients nation wide for over forty years. Our focus is on consistently providing you with the highest quality mounts, fast delivery times, and unbeatable, individualized customer service.
The Stehling Experience offers:
Over 6000 Sq Ft state of the art facility
Over 40 years of full-time experience
Second generation taxidermists
Family owned and operated
High-Quality custom taxidermy mounts
Friendly-professional service
Large showroom
The latest and best equipment available
Easy parking for boat and hunting trailers
Easy access off of I-94 and Hwy 26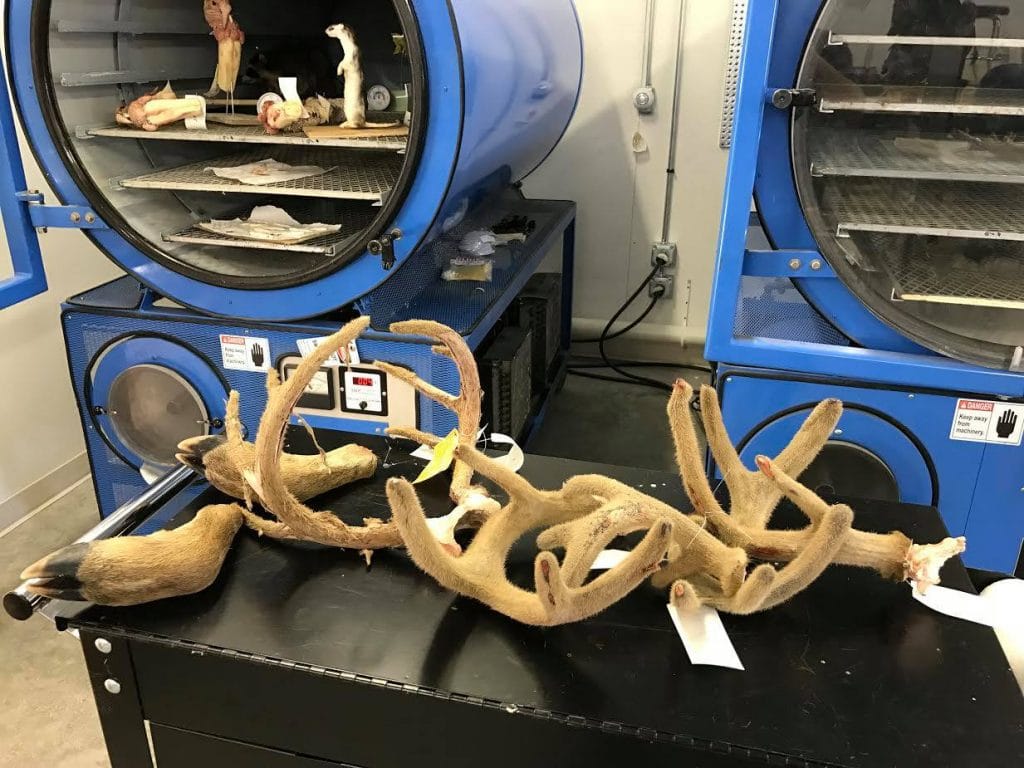 Shipping to Us
Always ship on a Monday
Pack all items in a sturdy box with sheet insulation or lined with foam insulation.
Use plenty of packaging to insulate and cushion the mounts.
Use extra tape
Include a packing list with items listed and instructions pictures etc. You can also submit these items through our client portal.
Contact us to let us now that a shipment is coming so we can watch for it.
We will contact you with a conformation through our client portal or by phone/email.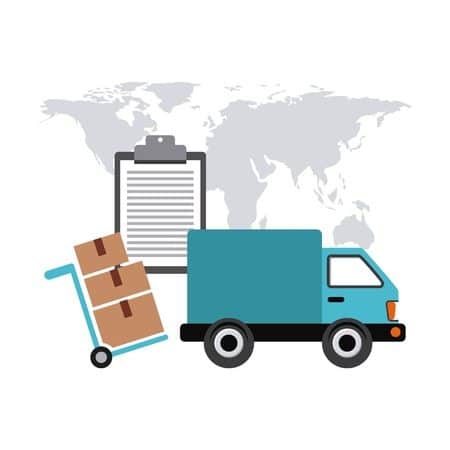 Pickups and Drop-offs
You can always drop off and pick up work at our shop.
Our shop is located :
913 North Parkway Street
Jefferson, WI 53549
920-674-3724
Hours :
Monday-Friday 8-5
Saturday 9-2
After hours and Sunday are available by appointment. Please contact us to let us know you are coming as we sometimes are out running errands or making delivery's. 920-674-3724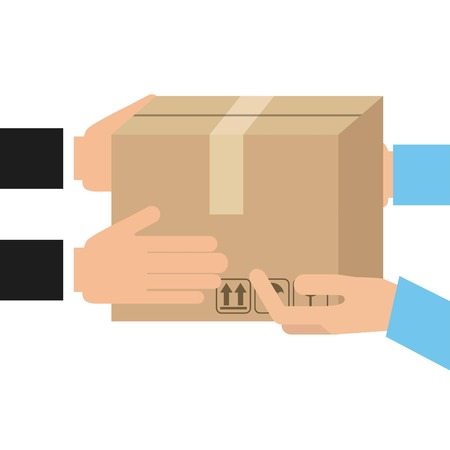 Please contact us for pricing and more information
Call Us
920-674-3724
Direct:
Austin Stehling 920-723-1224
Aaron Stehling 920-650-5457
Stehling's Taxidermy
913 North Parkway Street
Jefferson, WI 53549
920-674-3724
Hours :
Monday-Thursday 8-5
Friday 8-8
Saturday 9-2
No Appointment Needed
Sundays and after hours by appointment
Please call 920.650.5457
We are located in Jefferson's North Business Park