CWD Testing Wisconsin
Our facility is equipped to handle cwd testing from deer shot anywhere in Wisconsin.
CWD Testing Wisconsin -Deer Hunters ! We are now a DNR CWD sampling station & registration help center . You can bring your samples in for CWD testing or we can remove the lymph nodes for you ,prepare the samples, and get them to the lab for testing. This service is offered free to the public and our customers . We also can assist with registering your animal if need be . We can take samples from any deer shot anywhere in the state .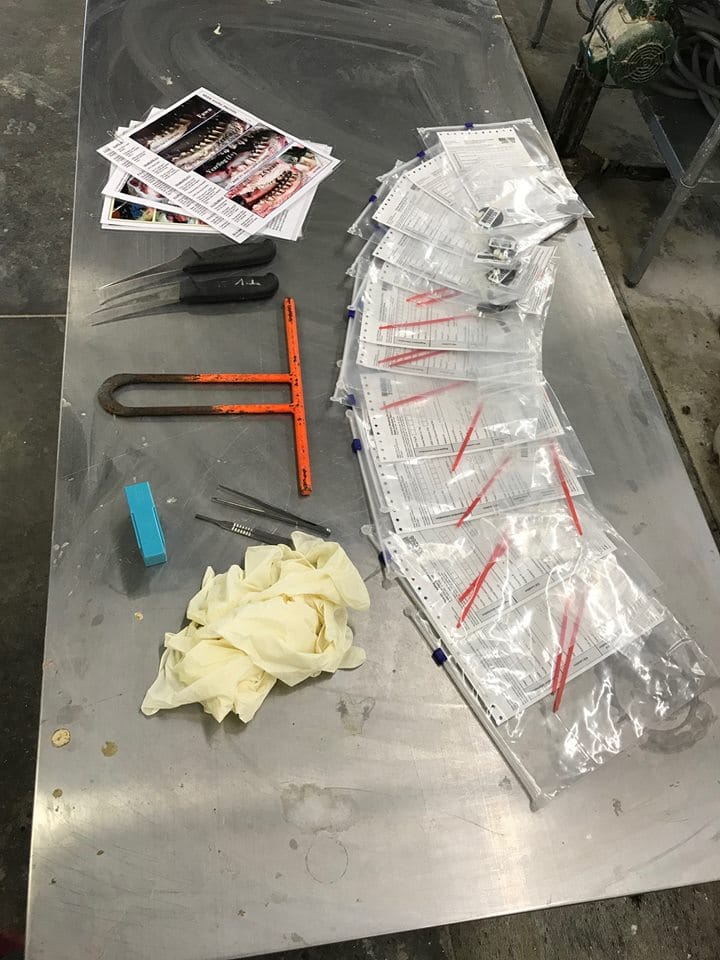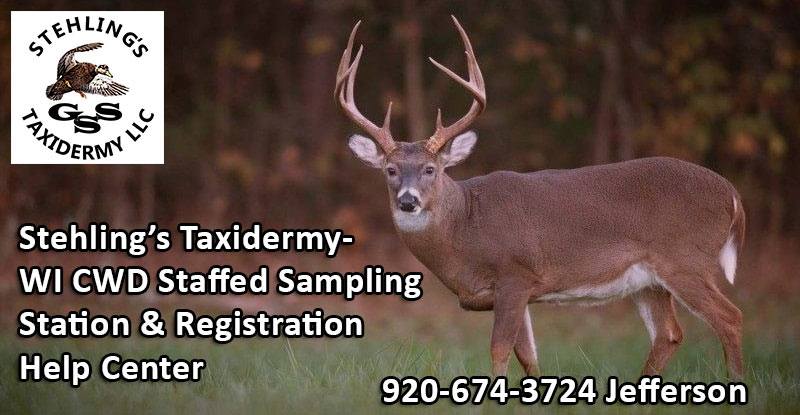 Call Us
920-674-3724
Direct:
Austin Stehling 920-723-1224
Aaron Stehling 920-650-5457
Email:
Address:
Stehling's Taxidermy LLC
780 North Parkway Street
Jefferson, WI 53549
We are open Monday – Saturday
8 am to 7 pm
Sunday 3 pm to 7 pm
No Appointment Needed
After hours by appointment
Please call 920.650.5457
We are located in Jefferson's North Business Park