Bear Half Mounts Taxidermy
High-quality bear half mounts.
Bear Half Mounts- We offer many different pose options on our bear mounts. A few of the more common poses:
Walking out one leg up
Walking out booth legs down
Upright poses
Charging poses
We offer many custom poses as well.
A few mouth options:
Closed mouth
Panting ( Lower jaw is slightly relaxed down)
Open mouth
Open mouth Charging / Aggressive
Custom options
With over 40 years of experience, we have the expertise to make your bear mounts come alive! Please contact us for pricing and information on proper skinning and field care.
Contact us 920-674-3724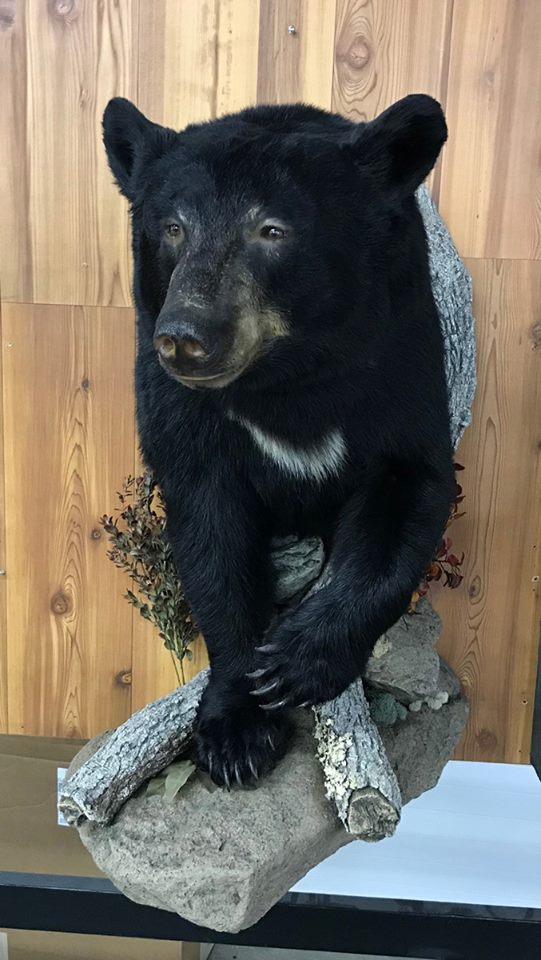 Bear Half Mount Pose Guide
Stehlings Taxidermy Planet
913 North Parkway Street
Jefferson, WI 53549
920-674-3724
Text and after-hours dropoff number
920-723-1224